About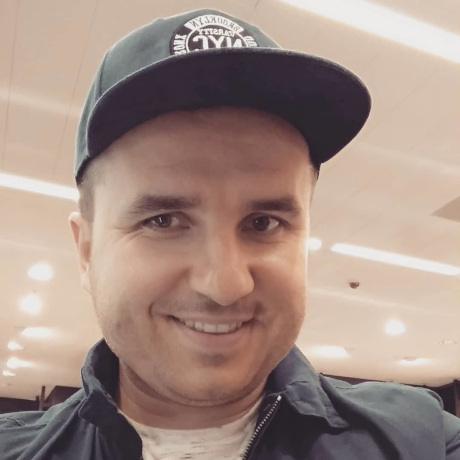 Hi everyone!
My name is Mirosław Szul and I am the founder and developer of this website. I live in Olsztyn, Poland and I work here. Programming is my passion and profession - I like it a lot. I also like remote working, that's why I created this page with remote job offers in IT.
The concept of this project was in my head for a long time, but it was only in April 2019 that I began to work on it.
In July of the same year, the Remojobs.com project said "hello" to the world.
You can find here a lot of IT remote jobs for programmers, designers, testers and other people related to the tech industry.
Very important and distinguishing thing is that all job offers on Remojobs have salary ranges explicitly stated.
Enjoy!